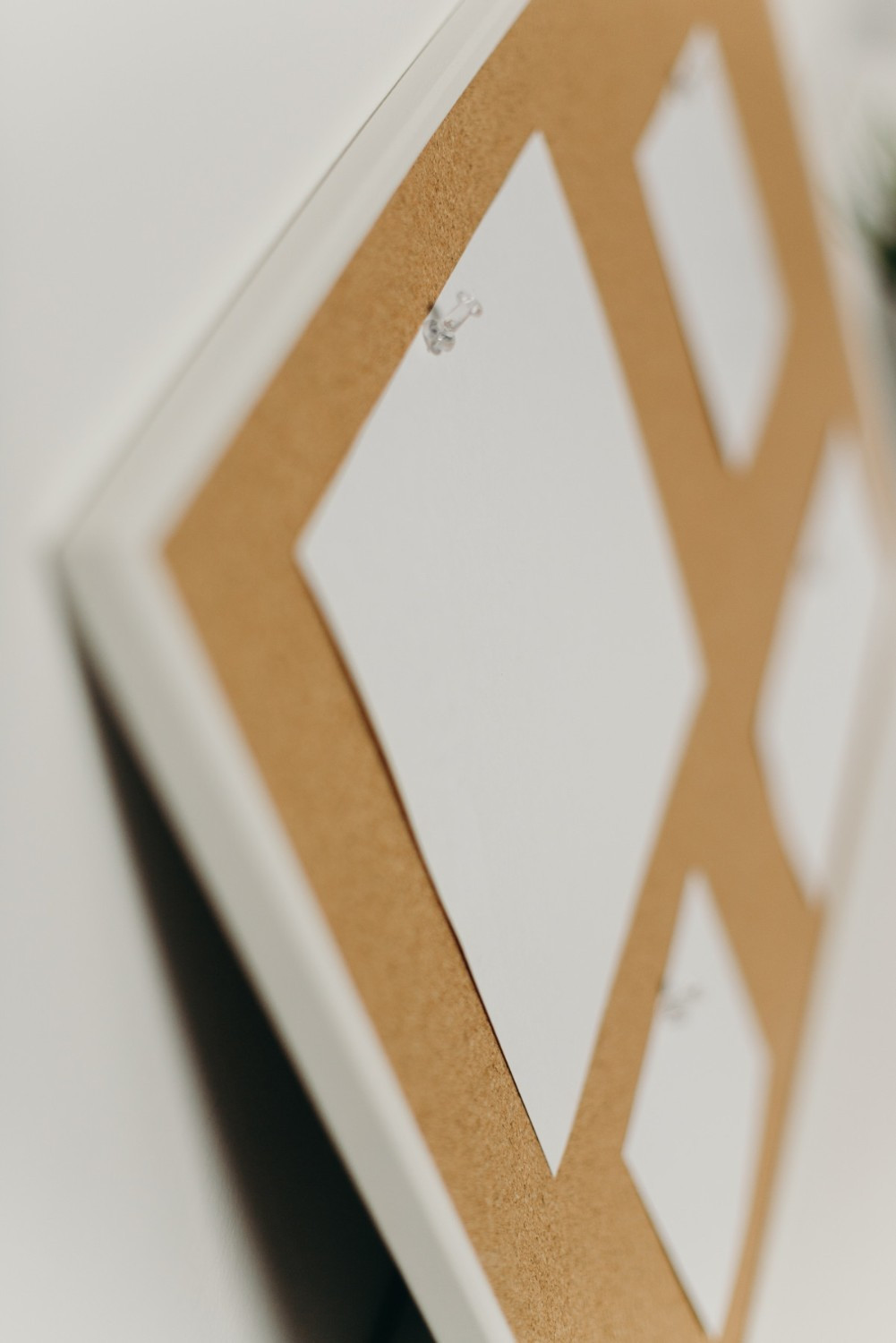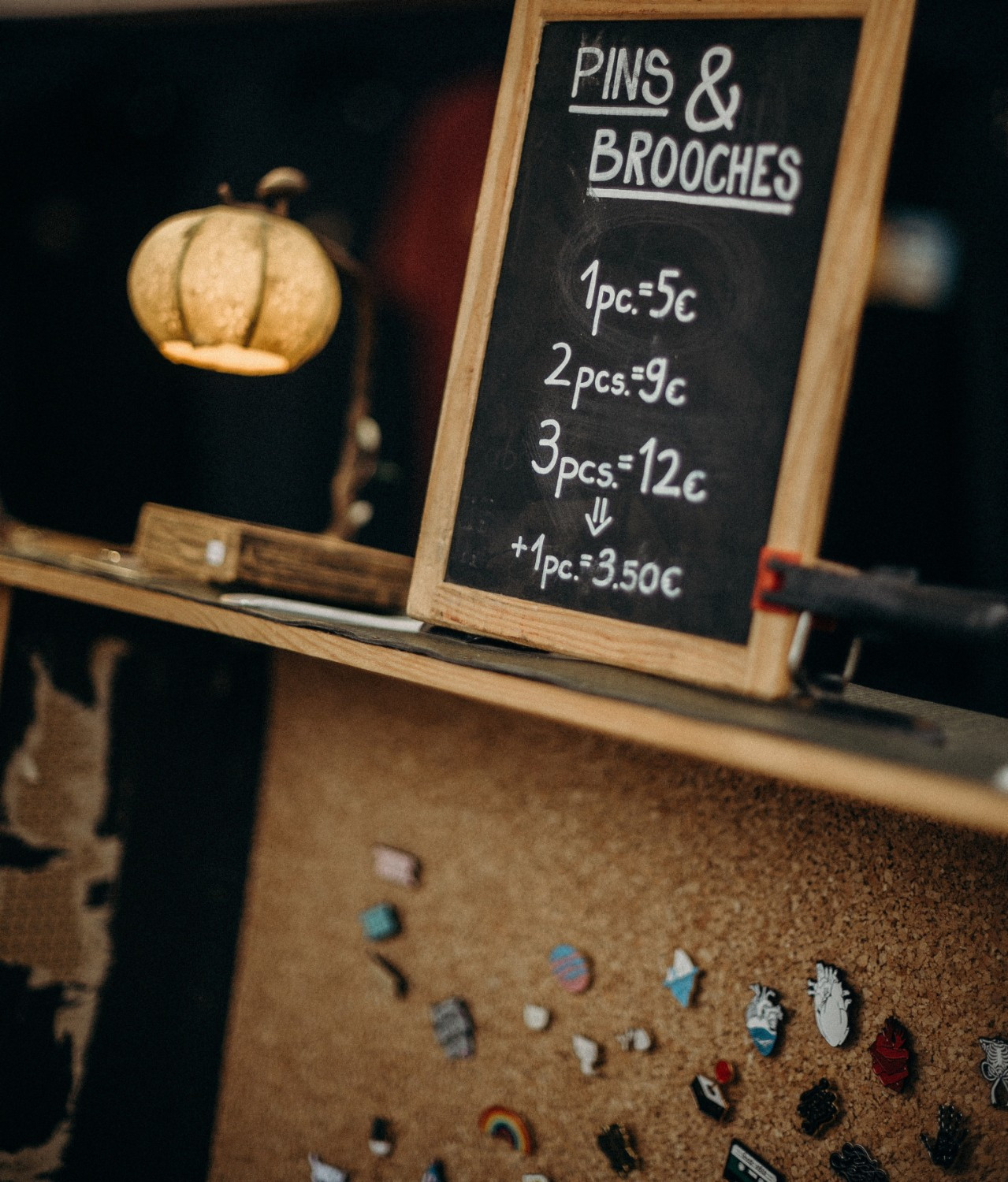 Being distinguished by so many beneficial properties, natural cork is used to produce everyday objects. To this day, despite the development of technology, cork boards are used, which are attached to the walls. It is the pin board that catches our eye and reminds us of important tasks to be performed.
We offer boards in various sizes, the frames of which are wooden slats. An alternative to this solution is self-adhesive cork wallpaper, which can also be used as a place for important notes. As the main distributor and seller of cork products, we can also offer cork sold in rolls with a thickness of 0.8 to 10 mm, from which you can make cork boards or wall mats.
Cork wall has the advantage that it is very light and resilient. Cork rolls can also be used for self-production of cork pads or order pads with patterns in bulk from us
cork as a universal material for everyday use
Our products for thermal insulation of rooms - CORK WALL
The main advantage of cork wall is its low thermal conductivity and impermeability to liquids and gases. Therefore, it is considered an important thermal insulator, which translates into its use in thermal insulation of rooms. For this purpose, underlays under panels or other floors are used, which make treading on the floor very pleasant even in winter. The cork does not provide a comfortable temperature, but also reduces the vibrations of the ground, thus muting the interior. Apart from the floor underlays, you can also use a special expanded cork, which, similarly to polystyrene, will be the main thermal insulation when insulating the external walls of buildings.
CORK BOARDS - cork for home and office
The construction of natural cork gives this unique material many desirable purposes, which translate into its usefulness. Cork is actually the bark obtained from the cork oak, a plant found mainly in Portugal, but also in France, Italy, Spain and some North African countries. The cork is taken through a horizontal and vertical incision in the covering tissue. This is done safely for the tree so that in the future the cork is rebuilt and ready for re-harvesting. The cells of this tissue adhere to each other, are filled with air, and their cell walls additionally saturate various fatty compounds. They constitute a barrier that does not allow liquids and gases to pass. However, the fact that they are empty makes the cork extremely light. Therefore, it is easily installed as a cork boards or a thermal cork underlayment under various types of floors.